The Voice Nashville: Hydrate The Hood
This week I had the pleasure of learning about a business in the health and fitness industry called Hydrate the Hood by speaking to Mike Frazier. I was able to ask Mike a series of questions to understand his inspiration behind his business and to learn the benefits of his products.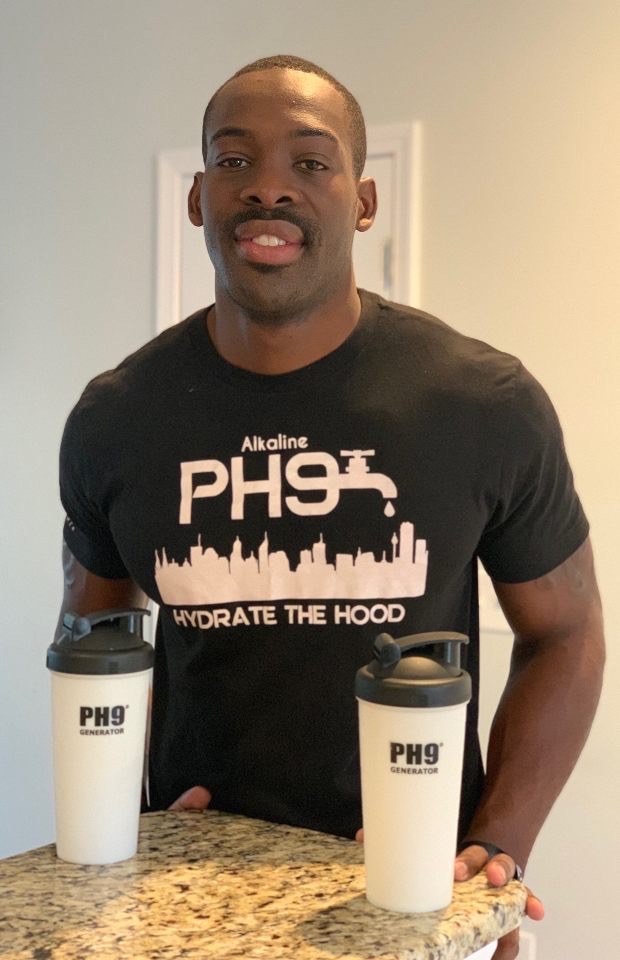 Continue reading for the questions I asked and the responses I received from the entrepreneur himself, hopefully this article is an introduction to a healthier lifestyle for every reader to enjoy
Q: Can you tell me about the inspiration behind you starting your business?
A: First and foremost, I believe in entrepreneurship and having control of your life. I first started in February selling the PH9 generator to my peers and those who are into fitness, like myself. However, the sole inspiration behind Hydrate the Hood was when I was working in a local community center with senior citizens in an arthritis prevention program. One of the participants in the program was suffering from multiple strokes over a period of 4 months. It was brought to my attention that he needed help in managing his health. He was on heavy blood pressure medicine as well as the right side of his body was temporarily paralyzed.
So, I took it upon myself to help him. I gave him a PH9 generator and I advised him to drink a gallon of alkaline water a day in combination with a walk around the track three times a week as long as he could. For two months we did that and he came back to me one day and told me that his doctor took him off all of his medications. Since then, he has not had any strokes and he no longer needs his walking cane for assistance.
When he told me this it came over me as that I can use this to help people who are in this same situation. Just by changing someone's water, I changed somebody's life and . . . Read the full article HERE !